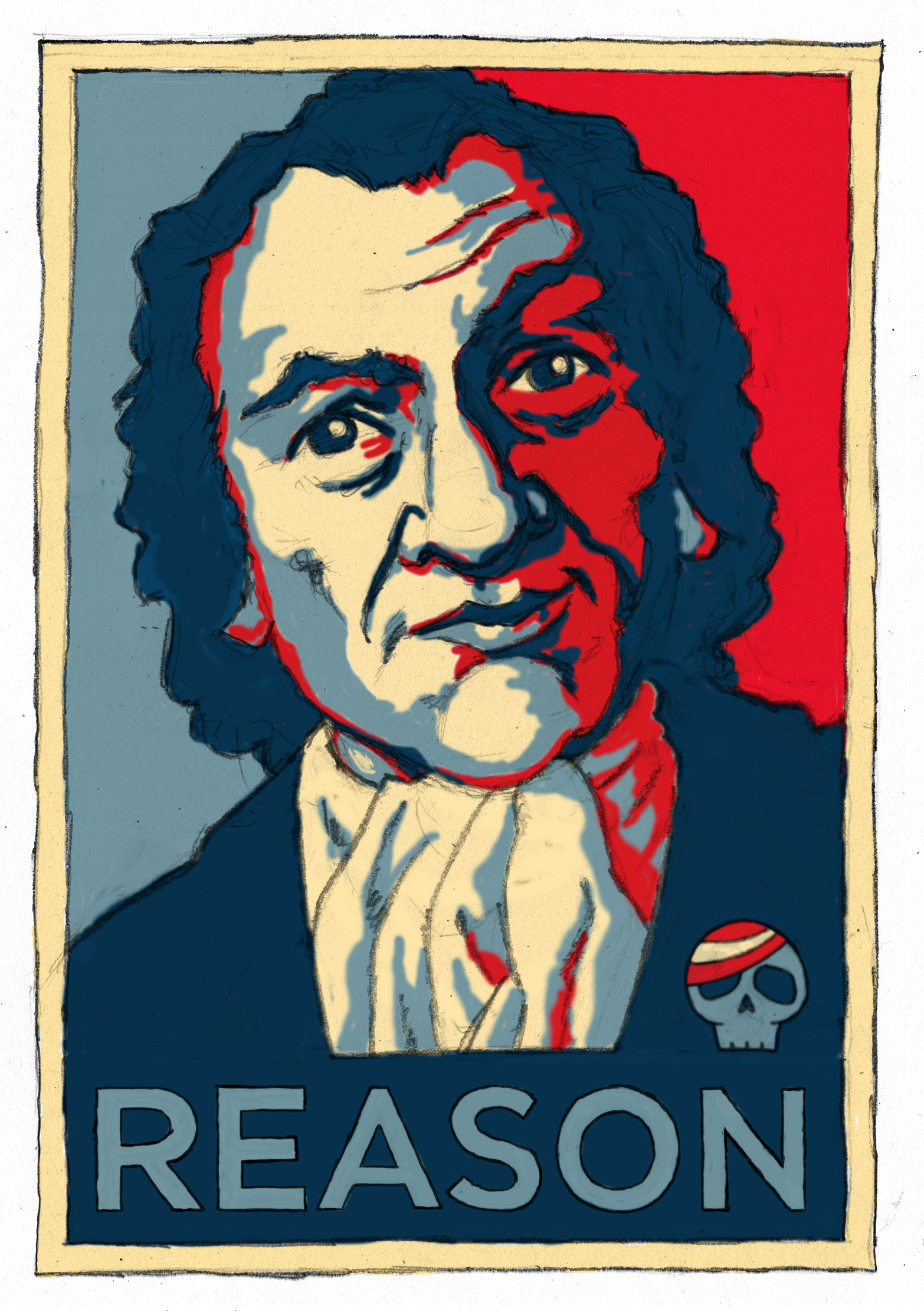 Thomas Paine: The Forgotten Enlightenment Hero
A Sheffield Skeptics in the Pub talk by 'Polyp' – professional cartoonist, graphic novelist and science educator. He will be speaking about the ideas and dramatic life of Thomas Paine, the "Age of Reason" advocate of free speech, rationality, science and democracy. With illustrations based on Polyp's graphic novel biography of Paine.
Sheffield Skeptics in the Pub holds talks with invited experts to discuss issues that affect us all, in a relaxed and friendly atmosphere. "Critical thinking with a pint!" No need to book, just turn up. There is no entrance charge but a voluntary donation of £3 at the meeting is welcome to cover speakers' expenses and room hire.
Visit Event Website