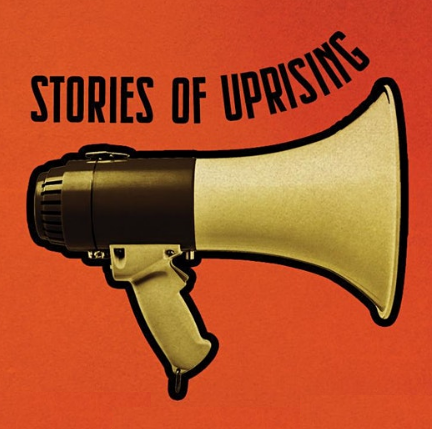 Resist: Stories of British Rebellion
A panel discussion around the book Resist: Stories of Uprising, (Comma Press) charting two thousand years of British resistance. Focussed on women's rebellion through the ages, filmmaker and journalist Bidisha will discuss her story based on Boudica's Rising (60AD) alongside author Zoe Lambert and historical consultant Jo Blackman, on their writing inspired by The Seeds of Hope protest (1996).
Booking in advance on Eventbrite.
Part of Sheffield Libraries "Rebels" season. Sheffield has always had a reputation for being a little bit rebellious, from Saxon revolutionaries to radical Chartists, militant Trade Unionists to environmental campaigners. This season of events, blog posts and podcasts highlights some of these which aren't as well-known as they should be. Read the full list of events here: https://shefflibraries.blogspot.com/p/rebel-season.html.
Visit Event Website