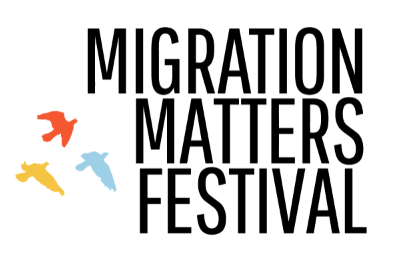 Migration Matters Festival
Migration Matters Festival is back for 2023, the biggest UK festival of its kind, in its 8th year of celebrating sanctuary in the Steel City. It runs from 16th to 24th June to coincide with Refugee Week, which this year has the theme of compassion.
There's a huge and delightful line-up including over 60 performances, exhibitions, films, walks, food, music, dance … even podcasts.
All events on a pay-as-you-feel basis, at venues around Sheffield, ranging from The Crucible and Yellow Arch Studios to the festival's new home, Soft Ground on The Moor.
Full details on the website below – spread the word!
#migmat2023
Visit Event Website